Riccardo Plaisant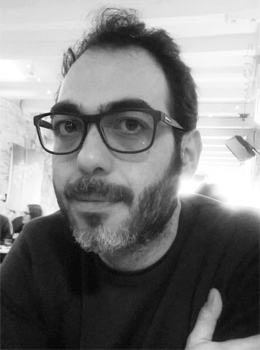 Italian from Cagliari, Sardegna, but living in Barcelona for more than a decade.
Riccardo is dedicated to visual communication and illustration and a member of the organisation of the Skepto Short Film Festival in Cagliari.
Joan Dídac Alcántara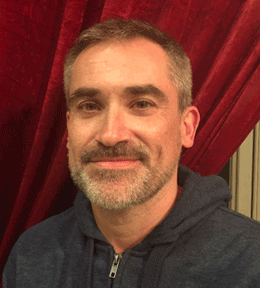 As a journalist he has worked in different local media, in COM Ràdio and now in La Xarxa.
He has also made information coverage of film festivals such as those of San Sebastian, Sitges or Malaga.
Manuel Carballo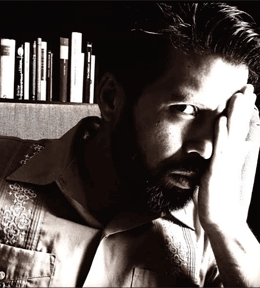 Screenwriter and director born in Barcelona.
After studying Management and doing a couple of short films, he managed to make the leap to commercial cinema by making his first film El Último Justo in 2007.
Elena Serra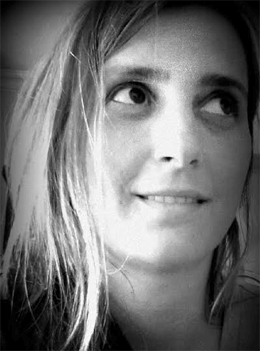 Screenwriter, story editor and teacher of film and TV script.
She has worked as a development executive and story editor in more than 40 films from directors such as Jaume Balagueró, Brian Yuzna, Paco Plaza, Brad Anderson or Daniel Monzón among others.