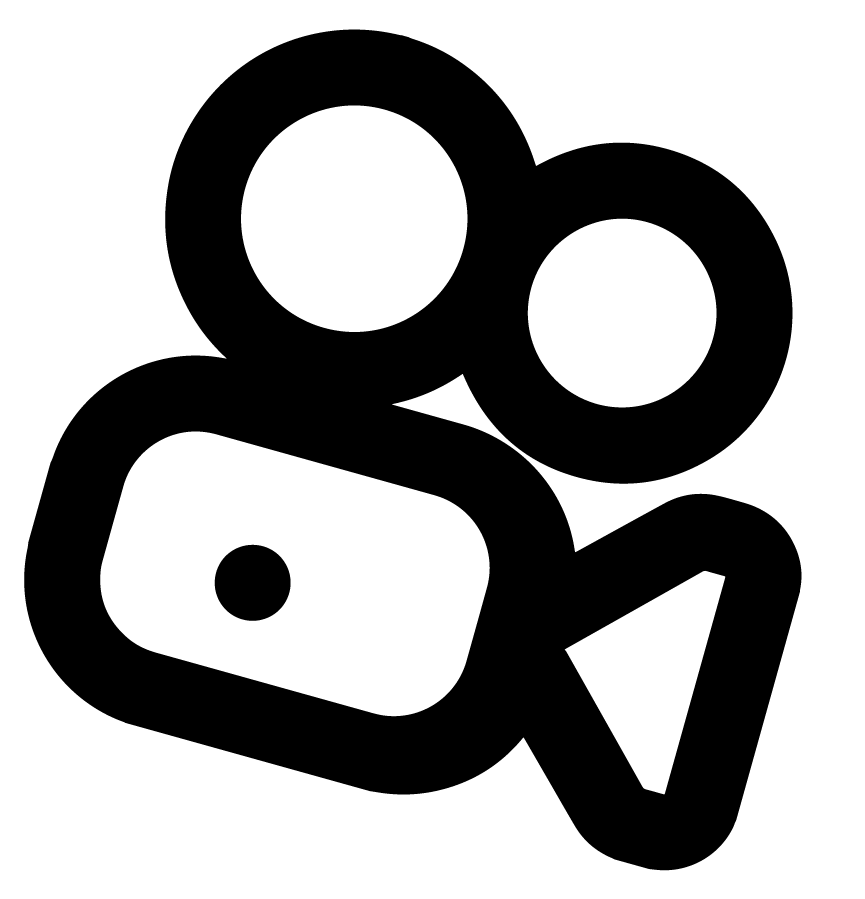 Dr. Mabuse is an international short film show that takes place in Barcelona for three days.
It is a festival open to both new and more experienced creators. A jury made up of professionals in the world of audiovisuals, film teachers and students and collaborators from other festivals carries out the selection of short films that will be shown in two of the three sessions scheduled during May or June in Barcelona.
The third session, the Off Mabuse, consists of short films selected by the exhibition's organization commission, among short films awarded at other international festivals.
The project started in 2002 with a single session as a major party activity in the Old Trinidad district, and as new editions were held, the number of short films projected and inscribed has been increasing and multiplying (we have received around 1100 shorts this year), with among them works by directors such as J.A. Baiona, Daniel Sánchez Arévalo, Nacho Vigalondo, Mateo Gil or Kike Maillo.
Beyond an audiovisual festival, Dr. Mabuse claims to be a homogeneous and free show, in which everyone can spend a good time enjoying theater and cinema.
The short films in the Show do not belong to a single genre or format. The jury ensures that the selection of the best short films also shows the different cinematographic bets that have been made annually. Another characteristic of Dr Mabuse's selection is our commitment not only to short films by already-recognised directors in the world of cinema, but also to new directors who are only just beginning.
Dr. Mabuse's peculiarity lies in the projection format he proposes, which combines cinema and theater. Instead of offering a simple sample of shorts, where works are projected one after the other, in Dr. Mabuse each short has a small theatrical presentation. Clown, mimics, adult stories, sketches, showmans, are some of the presentation formats that have been adopted during Dr. Mabuse's sixteen years.
Furthermore, always betting on new faces, new designs and new presentations, in each edition the association has opted to present the exhibition with a different poster, counting on the collaboration of professional and recognised designers in Barcelona, and film a spot in order to present the exhibition through different audiovisual media. Posters and the spot are one of our identity stamps year after year!