With a degree in Humanities, with a restless mind, and always curious about the relationship between the audiovisual sector and technological innovation, Anna Cervera has more than 20 years' experience in the audiovisual sector. She has worked as a TV show producer, documentaries, radio, as well as a live event councilor. As director and screenwriter, IGUALadina is the author of the documentary A la puta strasse. Not just en Barcelona, A la puta strasse. Not just in Barcelona, about the closure of the last bohemian and underground bar that is already history in the city and can be seen on Netflix.
In addition, she has been the co-director of the Zoom International Festival of Audiovisual Contents of Catalonia , since its creation in 2003.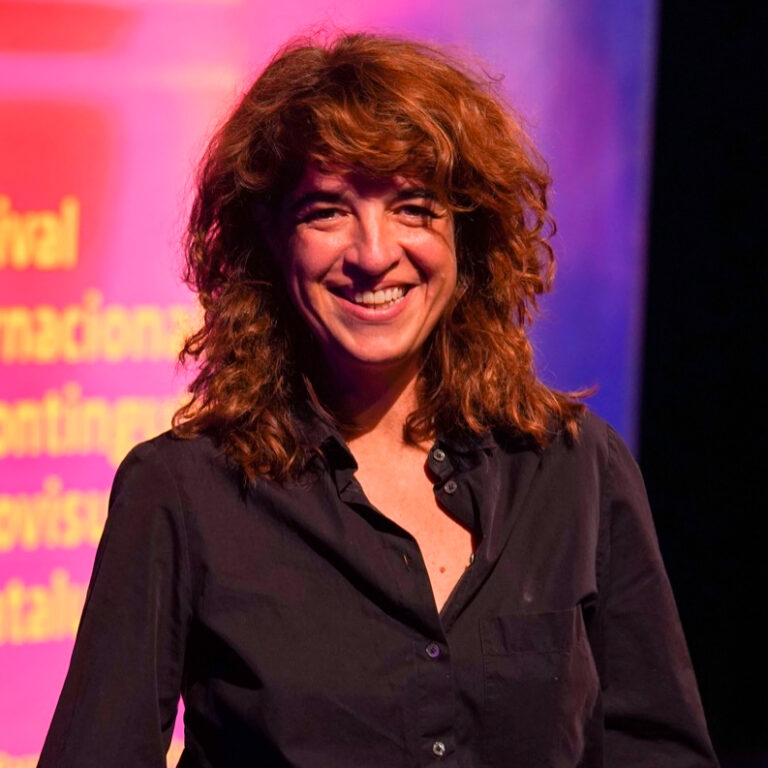 Director, mountaineer and film teacher. Barcelona created in 2014
FERGAHT Productions, FERGAHT Productions, an independent label that brings together professionals from all areas of cinema, from screenwriting and shooting to post-production and distribution.
Since its birth and under its direction, FERGAHT's projects have won over 300 awards in all kinds of departments, being screened at 600 festivals around the world including OSCAR, GOYA, BAFTA and MÉLIÈS qualifiers.
His filmography includes works such as Work it Class!; Horrorscope; IP-IS;  Director's Cut or Sincopat, his last work..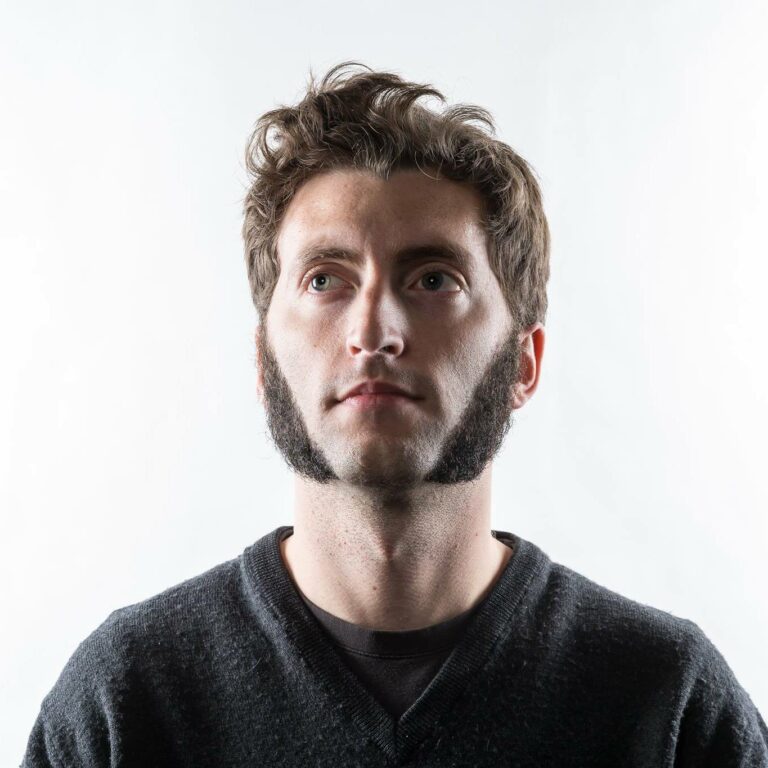 Experienced Actor in theatre, where he has participated among others in Don Juan o El Festí de Pedra; L'hort dels cirerers; Don Gil de Alcalá, Fashion, Feeling, Music; Mamet: veritat-mentida; La herencia de Pantaleone or Venecia salvada de las aguas.
We have also seen Manu Fullola in series such as El comisario, Los hombres de paco, Ángel o demonio, La valla; Amar en tiempos revueltos; Ojo por ojo y Génesis, en la mente del asesino, among others.
As for cinema, he debuted in 2002 in Manjar de amor, by Ventura Pons. After that Navidad en el Nilo, Las maletas de Tulser Laper; El coche de pedales; Tengo ganas de ti; La monja; El cónclave;  The Cheetah Girls 2 
He has filmed international directors such as Peter Greenaway and Woody Allen at Rifkin's Festival. Llegaron de noche, among his last film works.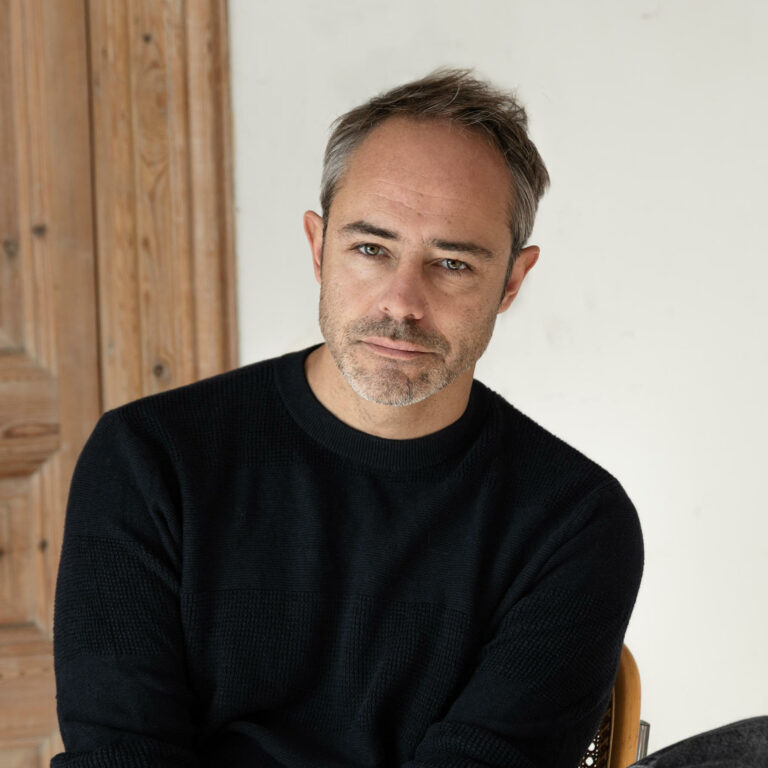 Prior to creating her own Actor and figuration agency, in 2016, Carmen Romero created and launched the fiction department of Demil Models; she worked for Actor's Gallery as a booker of actors; street casting; responsible for coordination in set shooting; selecting figures and as a coordinator with the management and film production teams and advertising. Tasks he also developed in Rol SL.
Currently with his agency, he works as part of the management and production teams of various fiction projects. He has appeared in films such as El perfume; Biutiful; Un monstruo viene a verme or the recently awarded Modelo 77, among others.
In the advertising sector, she has carried out projects with producers such asThe Garage Film Global; The Sleepers Productions; Blur Producciones; Mamma Team; Twenty-Four Seven TV or Albiñana Films.
She has also collaborated with the production company Spain Trendy, focusing on documentaries and broadcast programs for Japan, providing locations and actors for their projects; and the Productora Principal 2a Films, offering locations, casting of actresses, actors and the entire figuration.