Javier Meler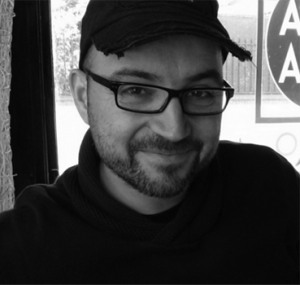 Author of the cinematographic analysis blog doctormentalo.com.
Scriptwriter and maker for short films (Naufrago, Acuse de recibo) and different advertising works. At the moment, he is collaborating as producer in the catalan productions "El cocu".
Àlex Blasco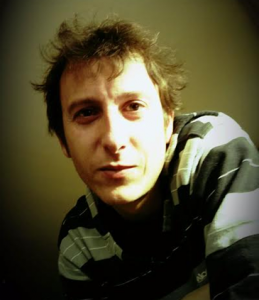 In 2003, Alex and some friends who love cinema and culture create the Akonga association (Acción Con Ganas). Also with them, they give life to Fascurt, a Short Film Festival in El Masnou Fascurt will be on its 14th edition this year. A festival held outdoors, in summer, specifically in the Ocata beach. Since the first edition, he is responsible for the selection and programming of the festival. Fascurt has taken part in the "Brigadoon" section of the Sitges International Fantastic Film Festival of Catalonia for the las 3 years. Their section, Undercut, is one of the funniest in the festival.
Montse LLusà i Masdéu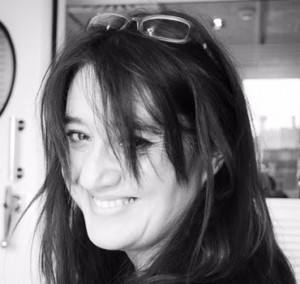 Voice of the Cinema 3 TV program for 20 years. She has collaborated on the film section in RAC1 radio program, where she has been working since 2004. She has been attached to the radio since her first radio experience in Radio Reus, city where she was born. She has worked also in other radio stations in Catalunya. She is the voice as well on TV programs like REDES and in advertisings, She has studied acting, though she is works as a speech therapist for a living and teaches at the Blanquerna university. She is passionate about cinema, both long and shot films.