Quim Casas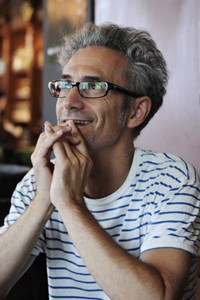 Member of the Selection Committee for the festival of San Sebastian. Professor at the Universitat Pompeu Fabra, ESCAC and Estudiodecine. Film critic for El Periódico de Catalunya newspaper. Collaborator of 'Dirigido por', 'Rockdelux' and Sensacine website. Author or editor of books about John Ford, Sam Fuller, John Carpenter, David Lynch, Clint Eastwood, David Cronenberg, Philippe Garrel, Terence Davies, Georges Franju, Nagisa Oshima and superhero movies.
Susana Soldado Cáliz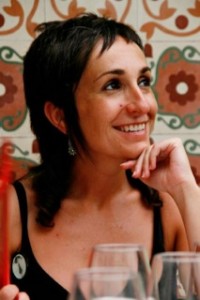 Journalist since 1977. A lover of cinema Eastern classics and horror. Member of The Crypt Productions, an association that since the 90s is dedicated to promoting film fantasy and horror films through different cities in the region of Barcelona. In 2007 they decided to go further and founded Cryptshow Festival, a gender multidisciplinary festival held in Badalona that has been internationalized through one of the most powerful film Official Section of the national scene.
Sara López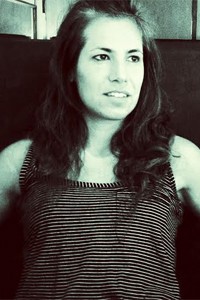 Director and editor. She studied at ECIB (Barcelona Film School). She has made and edited several short films awarded in different festivals (as 'Supermarket Inn', Best Short Film at Opera Prima of Granada). At Premis Gaudí she was nominated for Best Editing for the film "Open 24h" (Carles Torras, 2011). Among other projects, she has produced the MURS audiovisuals, the latest show of La Fura dels Baus, and also with them, she is finishing the post-production of a documentary based on the Mugaritz restaurant.