Mostra Dr. Mabuse 2019 Poster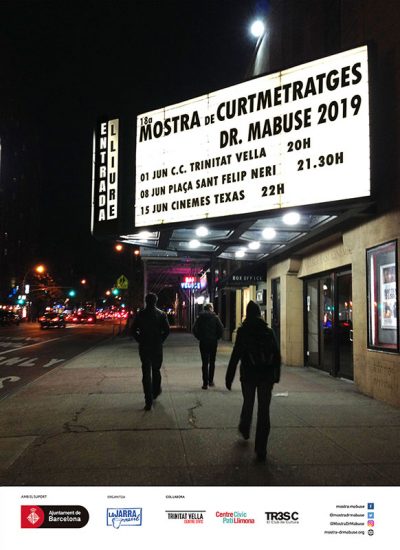 Short films selection for the Festival Mostra Dr. Mabuse 2019
Last April took place the big day with the jury of this edition. After some interesting hours of deliberation they finally selected the works that will be shown at the Mostra Dr. Mabuse 2019 sessions. We want to thank them all for their time and their collaboration with us.
Here's some pictures of the Mabuse 2019 jury's day: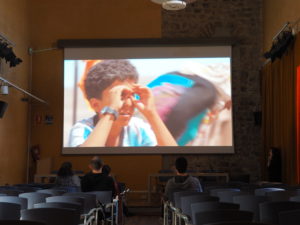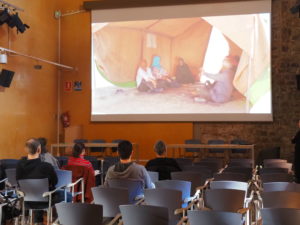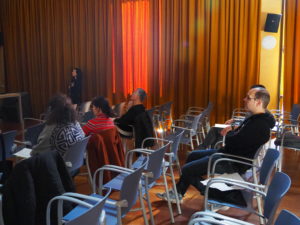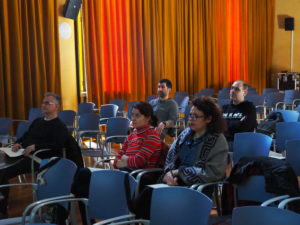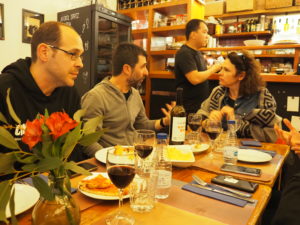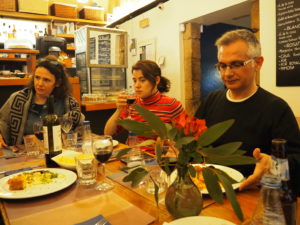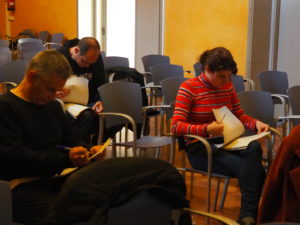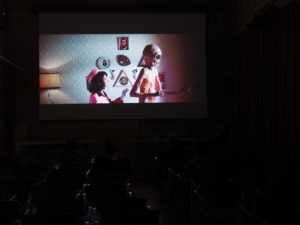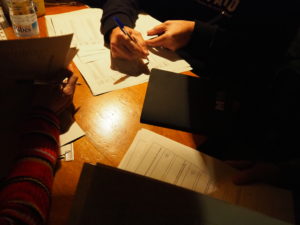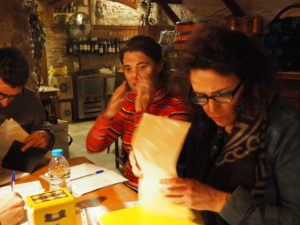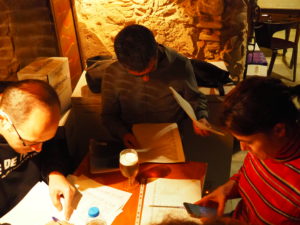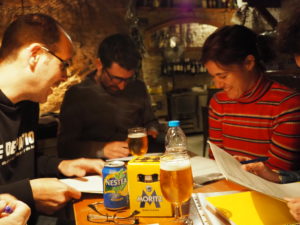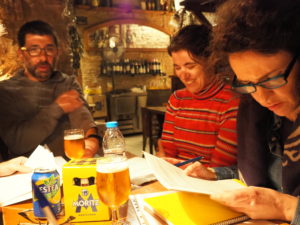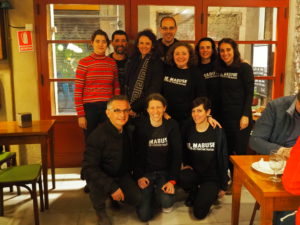 Let's meet in the Mostra Dr. Mabuse 2019!
Mostra de Curtmetratges Dr. Mabuse. International Short Film Festival in Barcelona.
Organizers and collaborators: